(Русский) 2020 – Week 17 – A race of the spring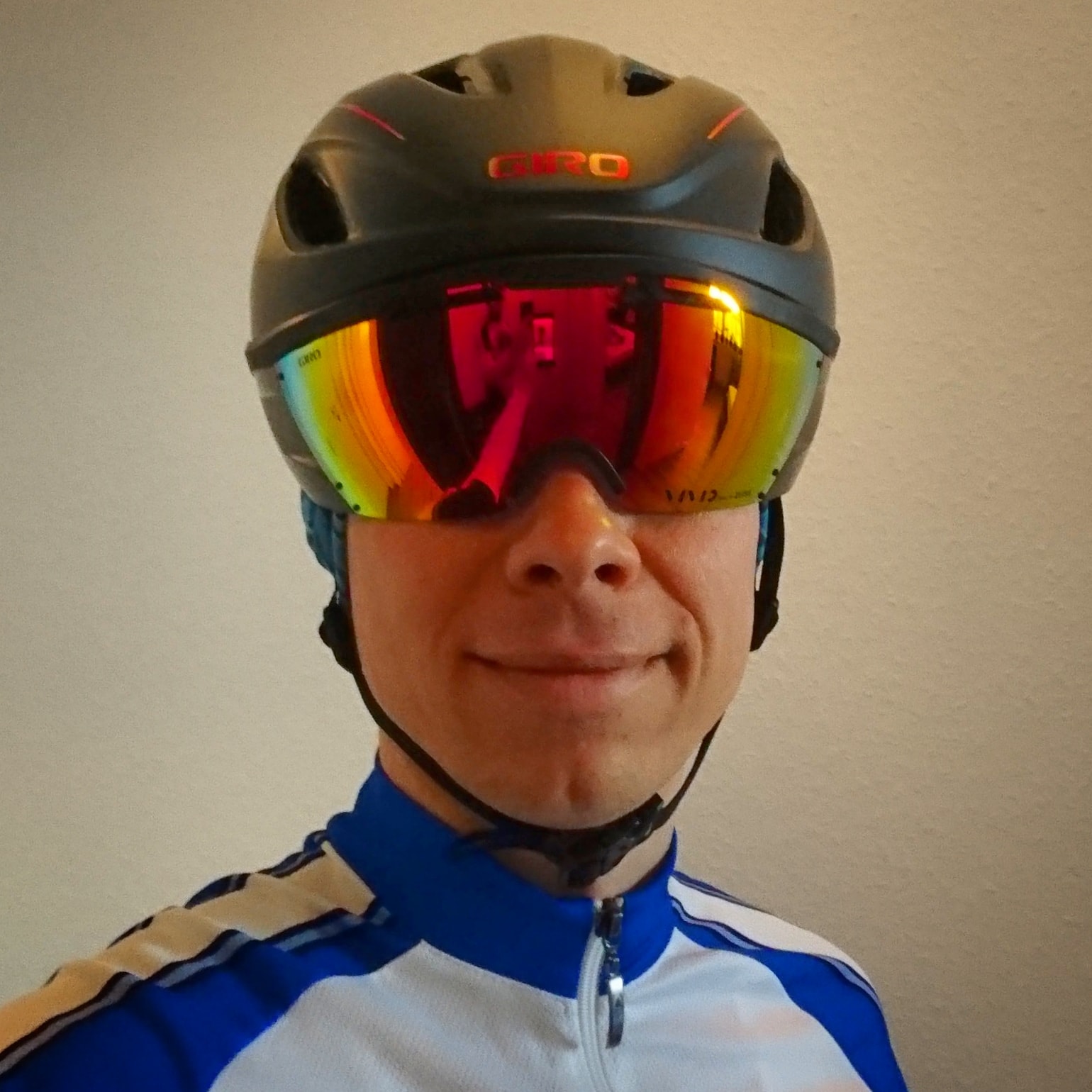 Времена меняются, а с ними меняются цели.
Моя главная цель весны

100 км со средней скоростью быстрее 30 км/ч, no drafting.
Посвящаю эту цель весенним марафонам. Сегодня я должен был быть в Лондоне.
Boston+London=2*42,2 за 2 часа 40 минут.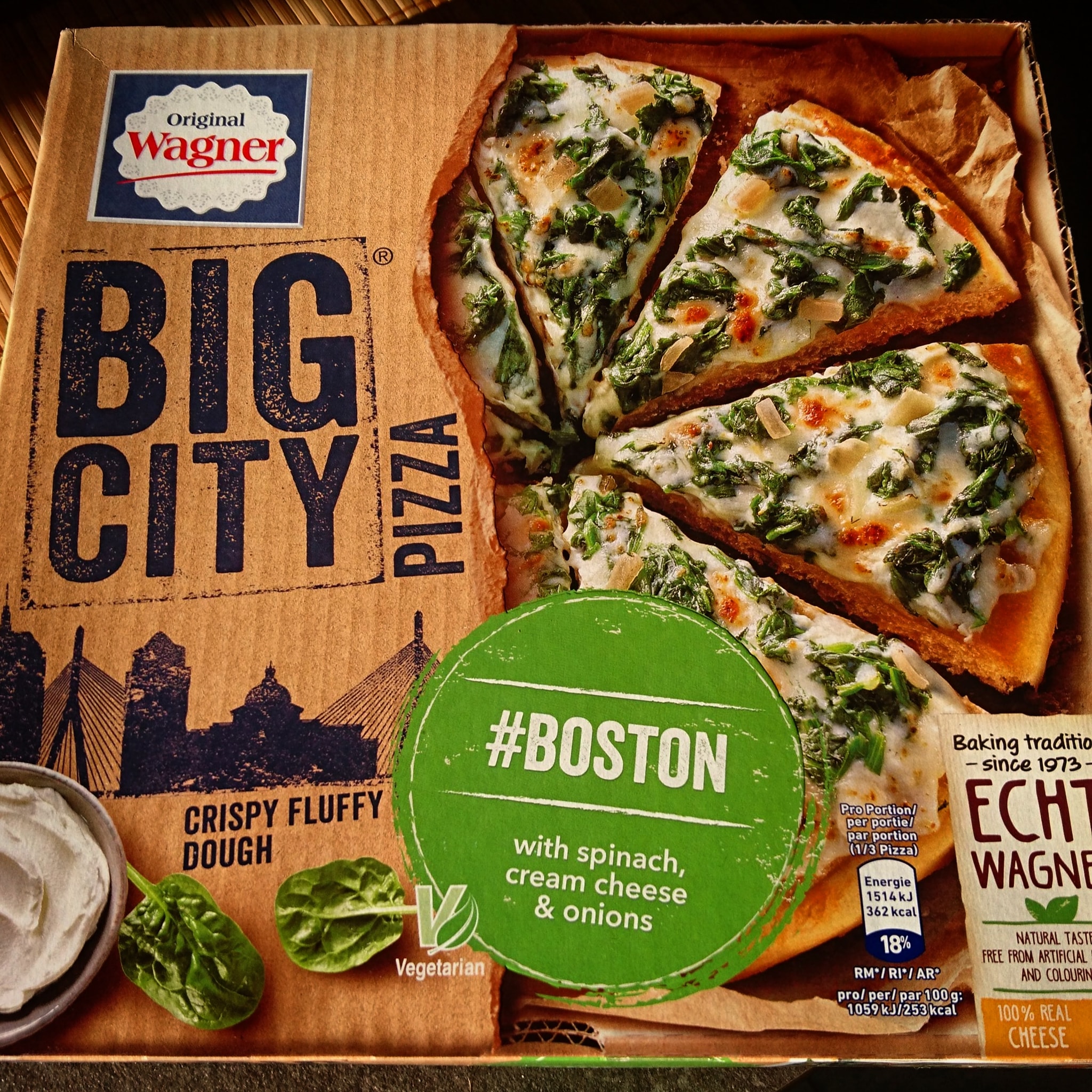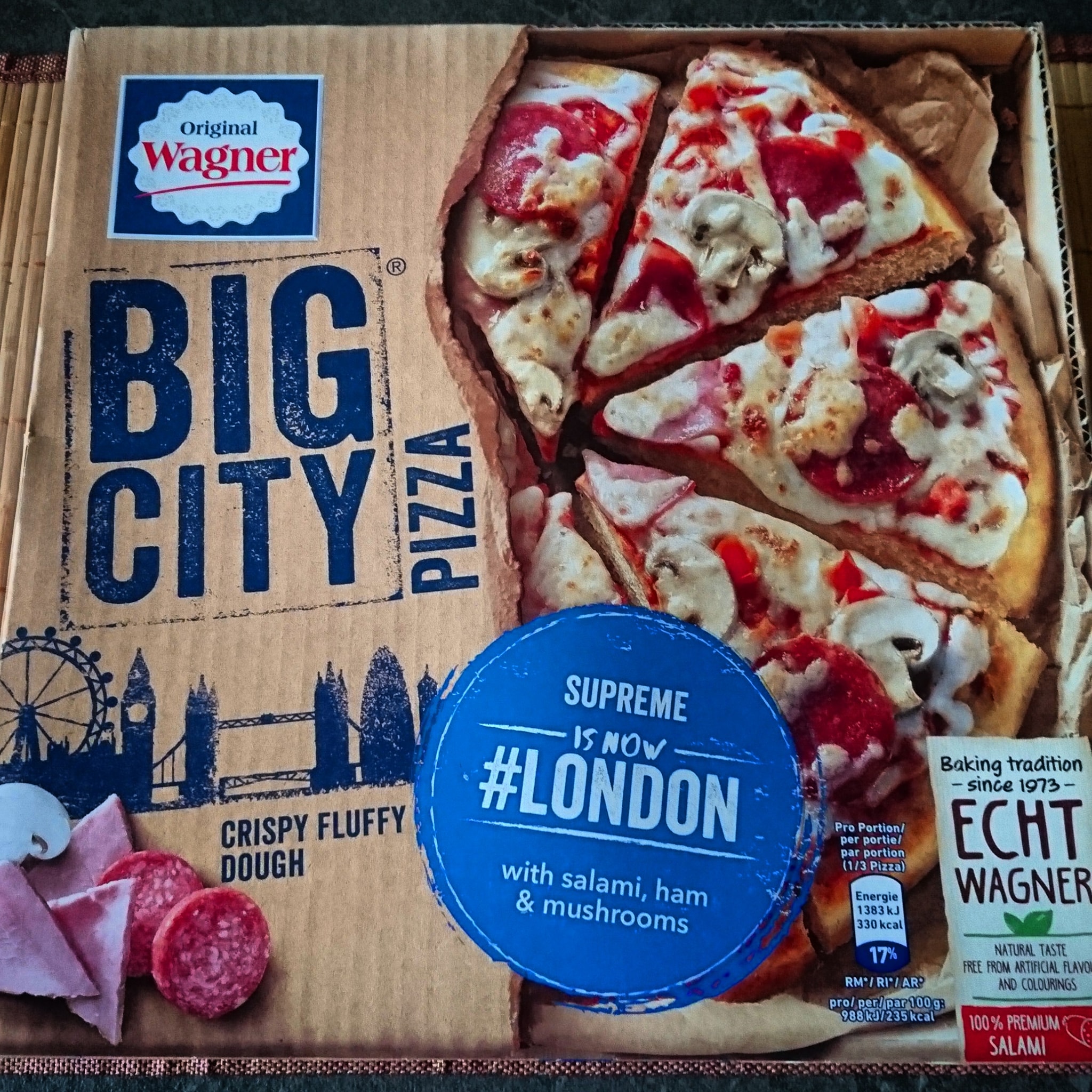 На велосипеде 🙂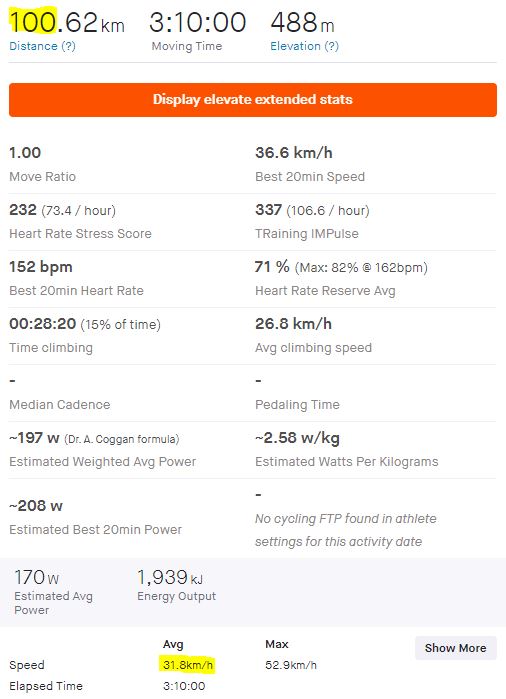 90 км за 2 часа 50 минут – тоже хороший задел, может на будущее 🙂
И сюрприз дня – оказывается если на велосипеде не кататься, а "работать", то на пульсе 150 и выше батончики тоже трудно кушать. Не невозможно, как на марафоне, но уж точно без удовольствия и с трудом.
Друзья с опытом триатлона или вело – а какой у вас пульс на соревнованиях длительностью в районе трех часов?
Кушаете ли вы батончики или только гели и жидкости?