Categories
December 2023
M
T
W
T
F
S
S
1
2
3
4
5
6
7
8
9
10
11
12
13
14
15
16
17
18
19
20
21
22
23
24
25
26
27
28
29
30
31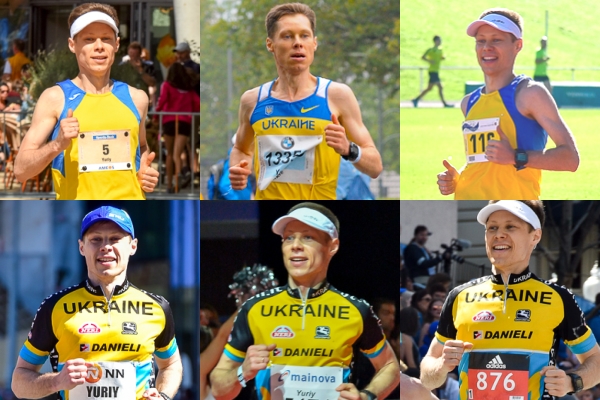 Hi, my name is Yuriy Bezsonov.
Before I started to run, I was a amateur cyclist and tourist. I loved to cycle in various locations and take photos.
Starting from the November 2015 running became my main hobby. My favorite distance is a marathon. During those years I was able to achieve the following results:
1. Berlin 2015 – 3:17:51
2. Rotterdam 2016 – 3:03:13
3. Frankfurt 2016 – 2:46:44
4. Boston 2017 – 3:04:04
5. Bremenhaven 2017 – 2:55:56 – The second place overall.
6. Berlin 2017 – 2:44:41
7. Paderborn 2017 – 2:52:07 – The First place overall
The first place in the local championship in the age group M40 in the 10 km serie and 100 km.
The project My Long Run has been born from my desire to share with you some knowledge and experience which I was able to collect. This includes training methods in running, strength training, mobility, flexibility, mental preparation. Each week I'm going to post one or two articles dedicated to sport in general and to running in particular.
Berlin 2015 —————————Berlin 2017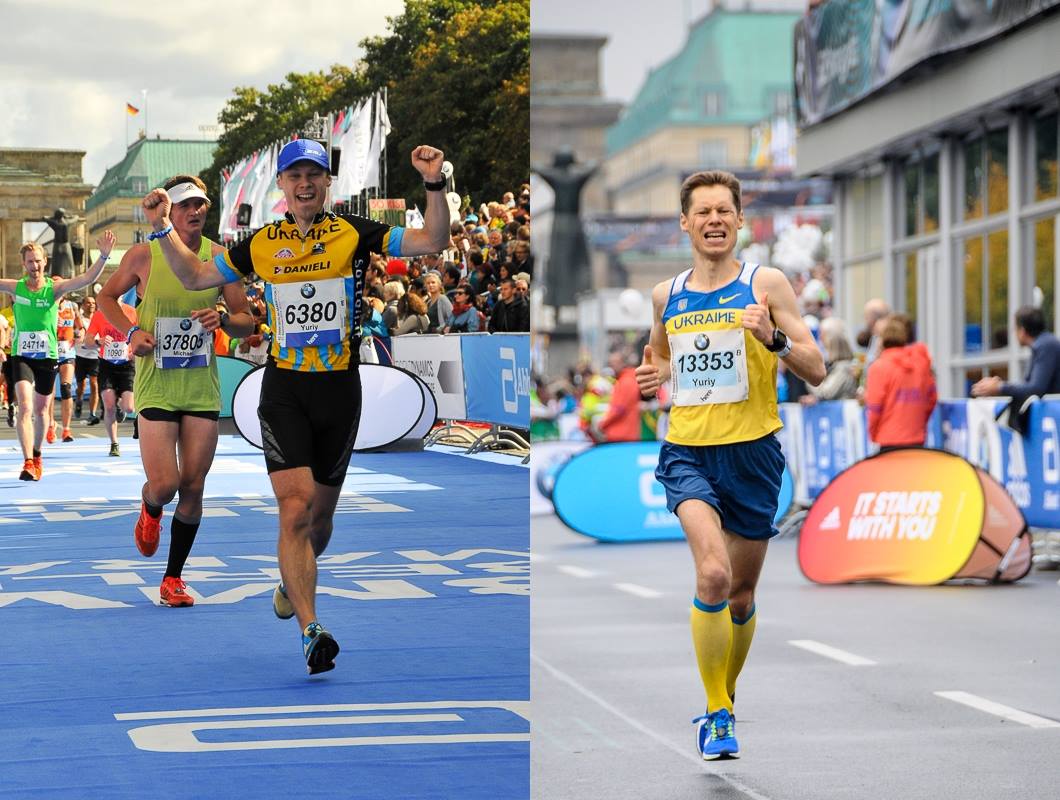 When you run, many different things might happen – you can win or loose, get the runners high or go deep down due to the injury, fell good or no so. I would like to show running from the different sides, in whole it's beauty and cruelty. That's why I'm going to share with you the detailed training log of my Road to the London Marathon 2018.
Please join me! It will be fun and interesting!
Facebook
Instagram